Press Release | SVgroup | Veenhuis QUAD-SHIFT | 13 October 2020
Veenhuis Machines has expanded its Premium Tank range, suitable for extreme and/or wet conditions, with   the Premium QUAD-SHIFT 15.850 Litres. Ideally suited for the application of slurry fertilizers on grass and arable land.
Minimum soil pressure, Maximum capacity                                                                                                 
In early spring a lot of manure has to be spread in a short period of time under all circumstances.  Maximum capacity, combined with a minimum soil pressure are of great importance. The concept of 4 equally large wheels turning independently next to each other is an excellent alternative to the single axle tankers with wide tyres. The reduced wringing effect, especially in curves, and a larger contact surface are the major advantages of the Quad principle.
The unique sliding construction of the Premium QUAD-SHIFT tanks makes it possible to extend the outer wheels by as much as 65 centimetres, so that there is no longer any overlap with the tractor wheels. Each wheel therefore has its own track and thus a better distribution of pressure on the ground! This construction also ensures that the tank has the manoeuvrability of the compact single-axle tanks as well as sufficient carrying capacity. The 4-wheel independent hydraulic pendulum construction ensures that the pressure on each wheel (620/80 R42) is the same and thus that the pressure per cm2 is as low as possible.
In transport position, this hydraulic suspension provides a transport mode which ensures that the tank is     very stable and shows the same behaviour as a normal single-axle tank, but with extra driving comfort of the hydraulic suspension.
This is what every farmer wants; to put manure on the fields in a short period of time without damaging the soil structure and (field-) roads! With the new QUAD-SHIFT from Veenhuis this is achievable!
Trusted Veenhuis technology                                                                                                            
This quad-concept was already developed and tested by Veenhuis as one of the first manufacturers in 2004  and based on positive market feedback on this quad-concept, it has now been added to Veenhuis' broad manure portfolio.
Furthermore, this tank range has the specifications that characterise the Premium tanks. For example, they  are available in both a version with a rotary lobe pump, as well as in the well-known and unique Veenhuis vacuum/centrifugal version, and can be equipped with a short suction arm or with a swivelling suction arm on the right side of the tank. As standard, Isobus control, proportionally adjustable coulter pressure regulation from the cabin and automatic dosage control are part of the basic specifications of this machine.
Precision fertilisation of Veenhuis                                                                                                              
Of course it is possible to work with the Veenhuis Premium QUAD-SHIFT tanks with a GPS system and automatic section control on the injector for grass- and arable land. This prevents (plot) overlap of fertilisation.             In addition, the NutriFlow sensor can be applied so that the manure can be analysed 'real time' and dosed to a nutrient to be determined in the manure.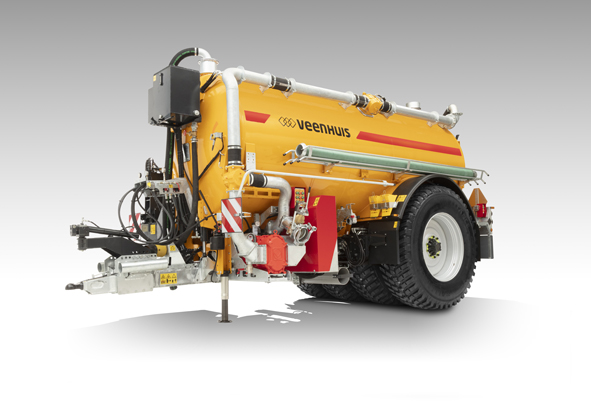 The new Veenhuis QUAD-SHIFT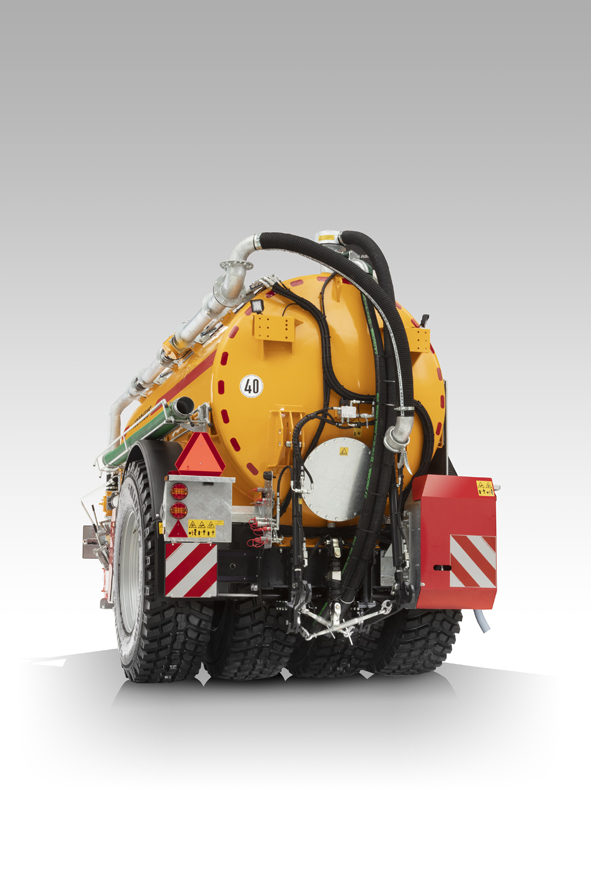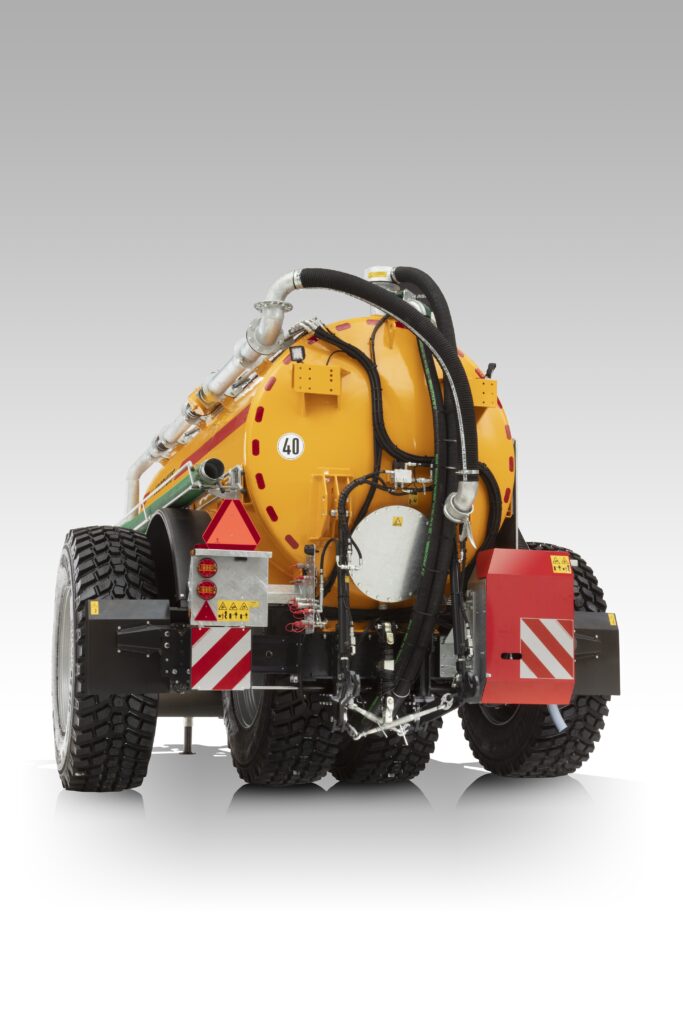 Extendable outer wheels up to 65 cm.
More information?
This press release was issued by the SVgroup. Our brands are Veenhuis and Schuitemaker. Since 1919.
The purpose of this publication is to inform you about SVgroup new facts and activities.
For more information about the product and brands, please contact Walter Veenhuis, Sales en Product Manager: T +31 (0) 6 2122 3402 | E w.veenhuis@svgroup.nl .
Follow us on our websites sr-schuitemaker.nl, veenhuis.com and social media Facebook, Instagram and YouTube.
SVgroup
Morsweg 18 | Postbus 219 | 7460 AE Rijssen | Nederland
T +31 (0) 548 – 51 41 25 | E info@svgroup.nl | W sr-schuitemaker.nl | veenhuis.com

Our brands